Today I'm linking up for What I'm Loving Wednesday & Oh, How Pinteresting Wednesdays
This week I'm loving:
- That we should finally start having 2 paychecks in this household again. It's been a while since that has happened.
- That Mac works so hard even if he is working for my company's competitor ;)
-More money in this weeks paycheck thanks to Labor Day Pay
-That I did my first swap this week. I'm so excited for them to get my package. I cannot wait to see what's in mine. I love mail as long as its not a bill!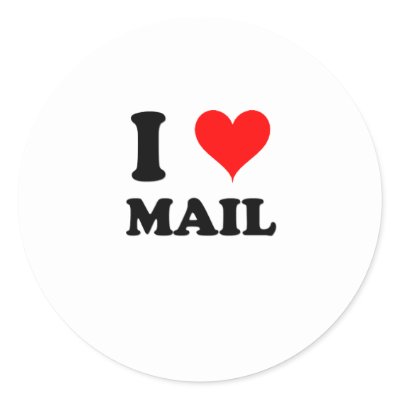 -Our puppy. Who's currently sleeping on our bed with his head on the pillow under the blanket...
And I'm loving these pinterest finds: