welcome to target tuesday!
here, i list all the fabulous things i want from target!
today, you have another opportunity to link-up!
your post can include anything found at target..
from clothes
to shoes
to makeup
to home decor..
ANYTHING!
This week I'm posting all the shoes/accessories (mostly shoes) I want for Fall...if I had an unlimited budget (which unfortunately I do not)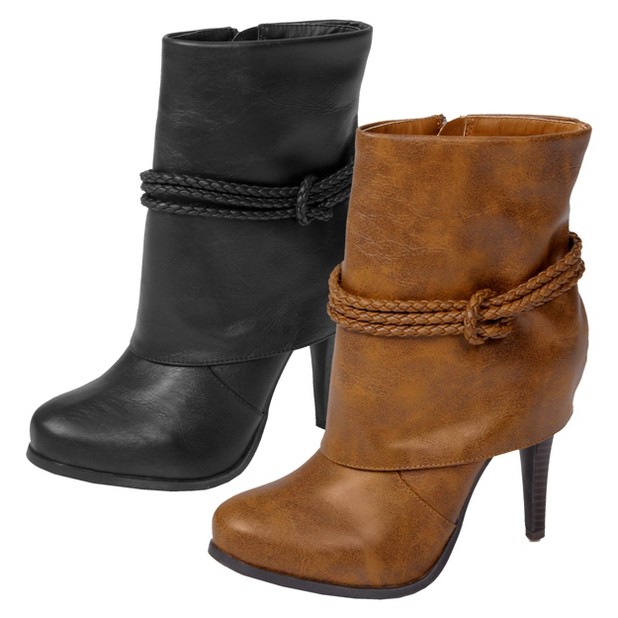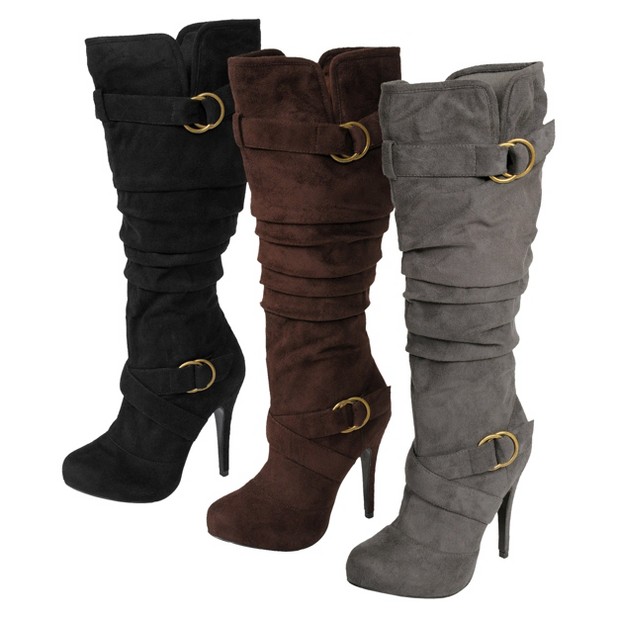 Found
here
(I'll take all 3 please!)
Found
here
(also comes in brown, black & gray...yes, yes & yes!)
So what would you get from Target with your unlimited budget?
Link up
and tell everyone!