Fabulous Fall Blog Challenge hosted by Neely over at A Complete Waste of Makeup and Amber.

Today's topic is:
Fall travel/road trips
The first thing that comes to my mind with this topic is that I love about living in Northern NJ. We don't have far to travel to see gorgeous leaves. These things are pretty much in our backyard:
Greenwood Lake NY
Ringwood Manor, Ringwood, NJ
Skylands Manor, Ringwood, NJ (where our engagement pics were taken!)
High Point State Park, Montague, NJ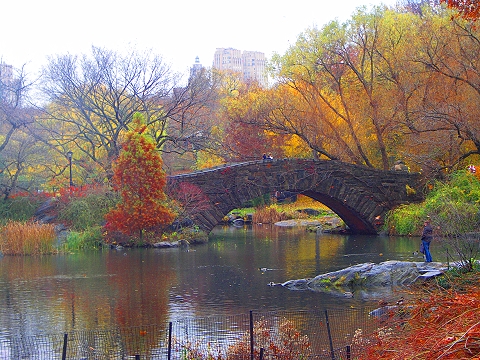 Central Park, NYC
Where do you go in the Fall? Any beauty around where you live?