I finally broke down & got an iPhone 4. It was only $50 refurbished through Sprint, so I figured I couldn't go wrong. I've been having issues with my android like you wouldn't believe so I finally did it. Now I need recommendations for apps besides the basics (instagram, pinterest & twitter are a given!) & phone cases (besides Otterbox)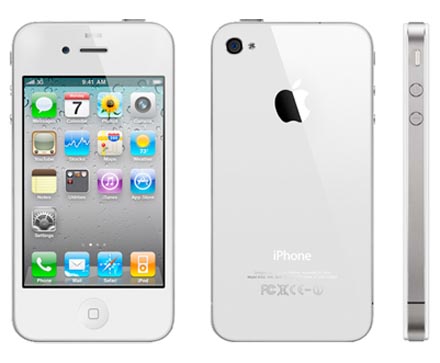 Now all I need is a white iPad & I can match!
So tell me, what are you favorite apps & covers?