Since it's almost August, that means there is just weeks before new TV shows start again. I'm looking forward to seeing these shows (some new & some returning shows):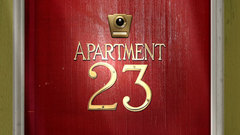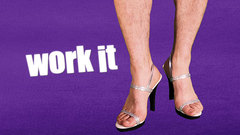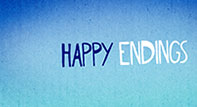 Happy Endings (ABC-newish)
I started watching this show over the Spring & fell in love with it after the first episode. Definitely something I will keep watching.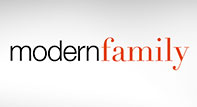 Modern Family (ABC)
LOVE it. If you don't watch it, do it this season!!!
Whitney (NBC-new)
Parenthood (NBC)
When I saw this show come out I was hoping that it would help me get over the fact that Gilmore Girls are never ever going to come back to TV and I will never see one of the cutest couple get married. This is one of mine (and Mac's) favorite show.
Other returning shows that I'm excited for:
Law & Order: SVU (even though Christopher Meloni WILL NOT be on it, this makes me sad)
One Tree Hill (Even though the season finale stunk)
Biggest Loser (just to see if the new trainer can replace Jillian...which they can't)
So tell me, what shows are you excited for this fall?